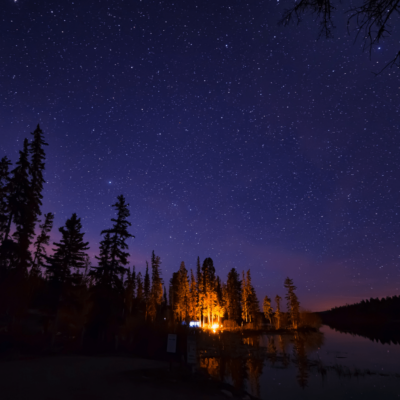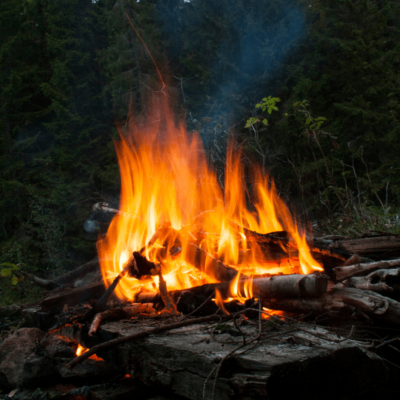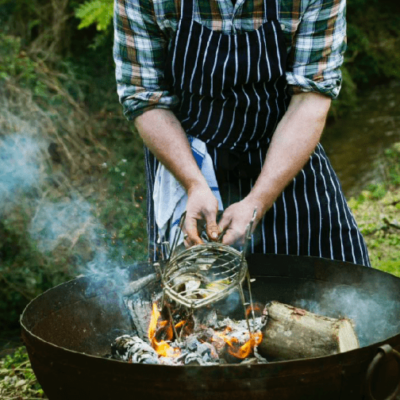 There are things in the night – mystery, stories, light, sounds and beauty. Go to a nice night hike in nature with your team and enjoy sitting around a campfire and an event that the participants are sure to remember for the rest of their lives.
90-minute guided night hike in Kaberneeme accompanied by exciting stories
A coach from Tallinn city centre to Kaberneeme and back
Refreshments and hot drinks by the fire
Lanterns, candles and a fire
Fireside stories by a surprise guest
A bag of memorabilia with your company's logo for each participant
A photographer to capture the beauty of the evening
An up to three-minute video of your event
The total duration of the event is six hours (19:00-01:00)
PRICE OF NIGHTTIME NATURE HIKE
– the final price depends on the weekday selected;
– a specific offer will be sent within two working days;
– the minimum pre-order time of the package is 14 days;
– the price excludes VAT;
– the package is adjusted in accordance with the COVID-19 restrictions applicable in the Republic of Estonia.
A nighttime forest trail is different and appealing in its own way, especially if you can enjoy it in good company. You will be guided by experienced guides who know where to go and how and are able to ensure your safety at every step of the way. They will also have a lot of exciting tales about unusual situations, creatures of the night and even ghost stories.
The atmosphere and sounds of a forest in nighttime is something that we do not usually get to experience and can even be a bit frightening, which is why a night hike will definitely be one of the most memorable events for all participants.
After the hike, your party will be greeted with a fire, delicious snacks and hot drinks. Our place of gathering has an atmosphere characteristic of an evening around the campfire in order to become part of the beautiful darkness, light and silence of the night.
You will be joined by a surprise guest by the campfire, whose exciting stories and light music fit perfectly in the silence of the night and makes a beautiful end to the evening. All of this ensures you that you will have a good night's sleep once you are back home and plenty to talk about the next day.
WE TAKE CARE OF EVERYTHING
Soulteam makes sure to organise your event down to the smallest detail.
We will keep in touch with you prior to the event and talk you through the end-to-end solution, suitable performers and the menu. Then, we will make all preparations and will be there in Tuljak on the day of the event to make sure that the party runs without a hitch. After the event, we will wrap things up and perform all event-related follow-up activities.
Come and enjoy! We care about your peace of mind and ensure that you do not have to keep an eye on small details. You may not even have to be aware of them. We wish you and your party to have the best possible time and experiences. We will take care of everything without compromising quality.